Budget Inn Corning Rooms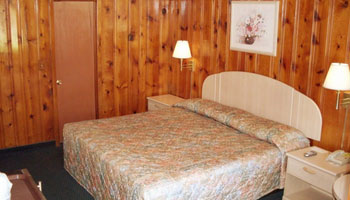 Economy One King Bed Non Smoking
Room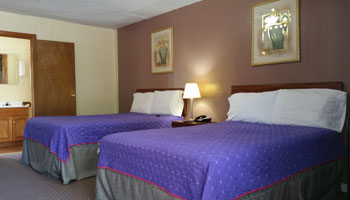 Economy One King Bed Non Smoking
Room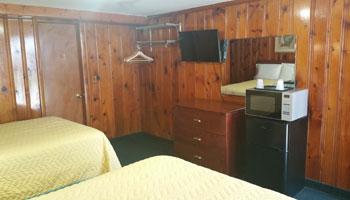 Economy One King Bed Non Smoking
Room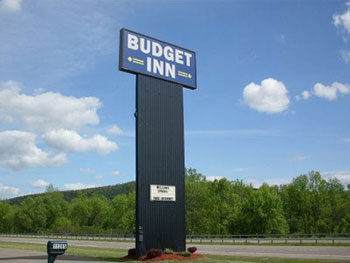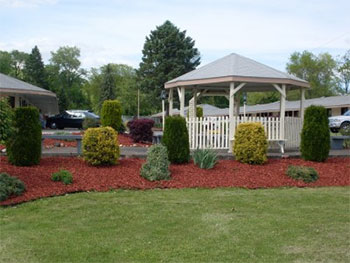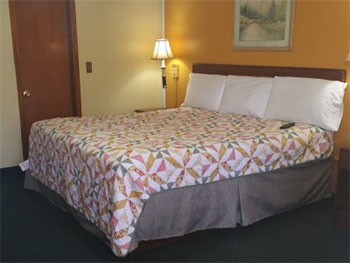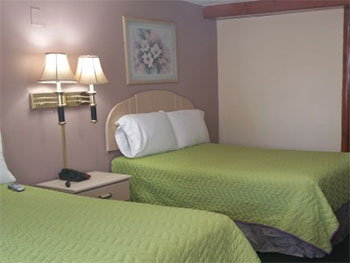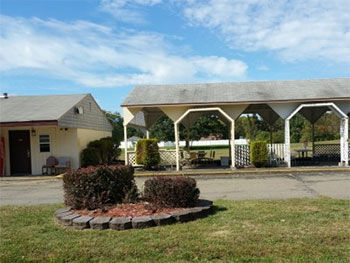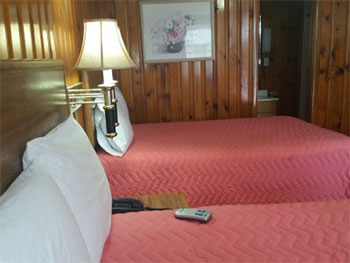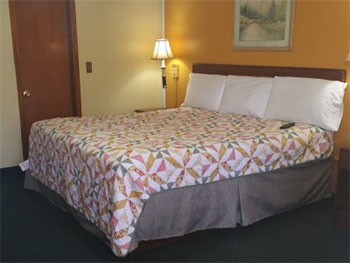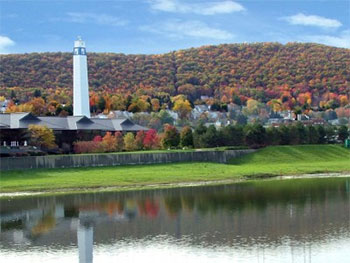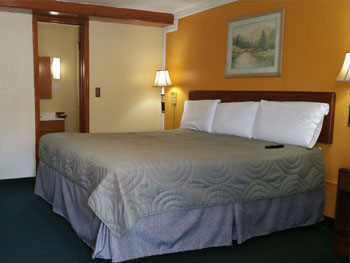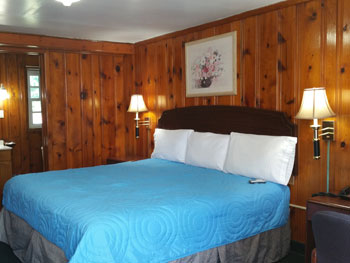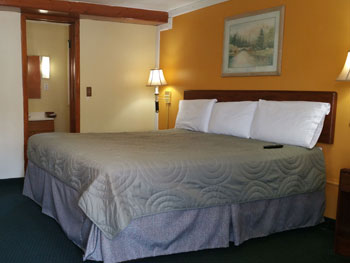 A little about us
Are you looking for an Inn that offers a real flavor of America? Then look no further !We offer value to the corporate and leisure traveler. Budget Inn represents a variety of independent oppurtunities, all dedicated to giving you a comfortable place to stay, hospitable service and value for your accommodation dollar.

Our Mission
Our sole mission is to provide beautiful, clean, comfortable and affordable accommodations by friendly, dedicated, professional staff.Whether vacationing, on business, or having a meeting, you'll find our service a value that can't be beaten.Down home hospitality at affordable prices.Take a crack at us-We're a change for the better, from the maddening rush ! Come and take relaxation in your stay!
Testimonial
We've stayed here several times for an overnight visit to break up a long trip. We've never had a problem–rooms while old fashioned and a bit dated have been clean and comfortable. I'm really not sure where some of the rather vicious reviews posted here have stayed! The grounds are pleasant (good for dog walking if you happen to be travelling with one) and the hosts have invariably been nice to deal with.

Caitlyn L , Traveller
We got a king size room, and the bed was very comfortable. Only complaint with the entire stay is the awkwardness of the flooring ending toward the back of the room, and the weird layout of the bathroom. Overall loved the stay and the experience! Pretty clean, secure, and decent rooms as well. Staff was friendly and very helpful.

Lisa S , Traveller
BUDGET INN CORNING
11385 LPGA Drive,
Corning, NY-14830

(607) 937-5686